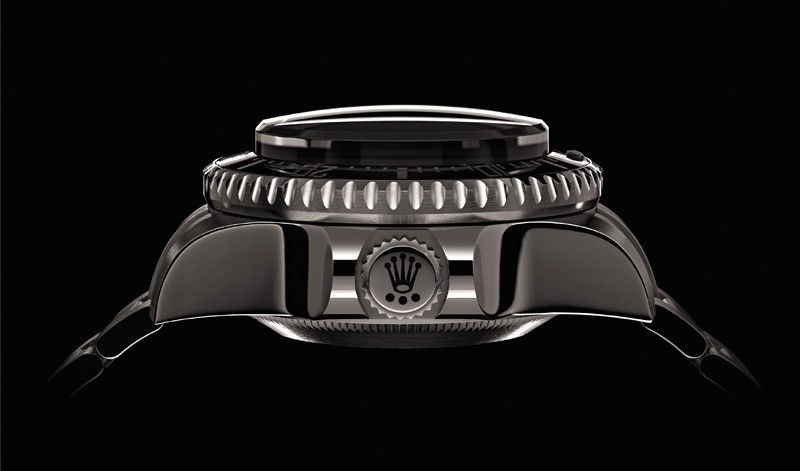 Some say Rolex had already begun planning for price increases before the de-coupling of the Franc to the Euro. Now a price increase is a certainty, the question is "how much?"
Here's what we know:
We have seen leaked letter(s) indicating that previous planned price increases were now void in Italy.
Rolex Prices supposed to raise in Canada by 6% between March 1-April 1
Rolex Prices in Japan have been confirmed to go up already see graph below.

Up to 10.6% increase for Rolex Daytona

Rolex inventory is down with AD's not receiving new inventory as of 1/29/15

Popular models are hard to find according to world wide forums
Rolex models reportedly selling more and receiving more attention than competition according to reports out of Japan

Last price increase was several years ago.

Some suggest there was a price increase a few years ago only to the ADs which was not to be passed to consumers.

Thus reducing AD margins.

Currency is falling in certain areas
Here are the guesses:
UPDATE: Further EURO ZONE PRICE INCREASES LIKELY
3-5% increase for UK and USA for SS passed only to ADs
5-10% increase for Precious Metal Rolex in USA and UK
It has been thought Precious Metal Rolex' will increase the most

up to 20% in certain areas as value of precious metals may increase against weak currency.

It is theorized there may be another cut in the margin for ADs to discourage discounting and not pass all increases to consumers.
Rolex may increase the prices significantly across the board and introduce new technology at the same time.

They have a new hair-spring that was introduced last year in the women's model

Prices of used Rolex will increase.

Recently supplanted Rolex' will see the most movement in price as new SS sport models crack 10k, and vintage Rolex' are already sought after and valued highly.

16610, 16710, 16220, etc will likely go up significantly.