ROLEX PRICES ARE UP ~7% across EUROZONE, EUROPE as of 1/30/15.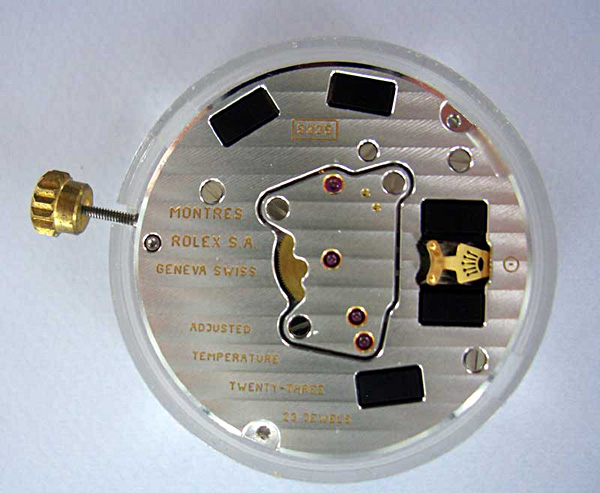 Prototype Rolex Movement of OysterQuartz.net


It is now officially official, facebook status, ROLEX ADs are now selling ROLEX at a ~7% increase from yesterday 1/29/15. This is one day after our post about an upcoming
ROLEX price increase
.
Europe Rolex Price Increase Discussed here:
http://rolexforums.com/showthread.php?t=394558
UK AND USA Have not yet indicated any price increase but a 2/1/15 is possible, perhaps around 3-5% if resellers price increases in those areas have any justification.